Helping people manage life's interactions is Victoria's passion.
Think of all the relationships we juggle on a daily basis: family, friends, partners, work teams and more. Being human is a complicated endeavor. No wonder things get chaotic at times.
If desired, our work together will include both your professional and personal life. If you are looking for deeper communication, more joy, and secure functioning in your romantic relationships, Victoria can help. Her extensive training by such visionaries as Stan Tatkin and Dianne Poole Heller has given her vast knowledge of the various Attachment Styles and how they manifest in adult relationships. By identifying specific disruptive relationship patterns, Victoria can essentially coach you from the sidelines.
Victoria's sessions incorporate the mindfulness approach of Somatic Experiencing, the Co-Active Model, and methodologies designed to work through shame, vulnerability and connection issues by developing daily practices that lead to inner wisdom—transforming how people live, love, parent and lead.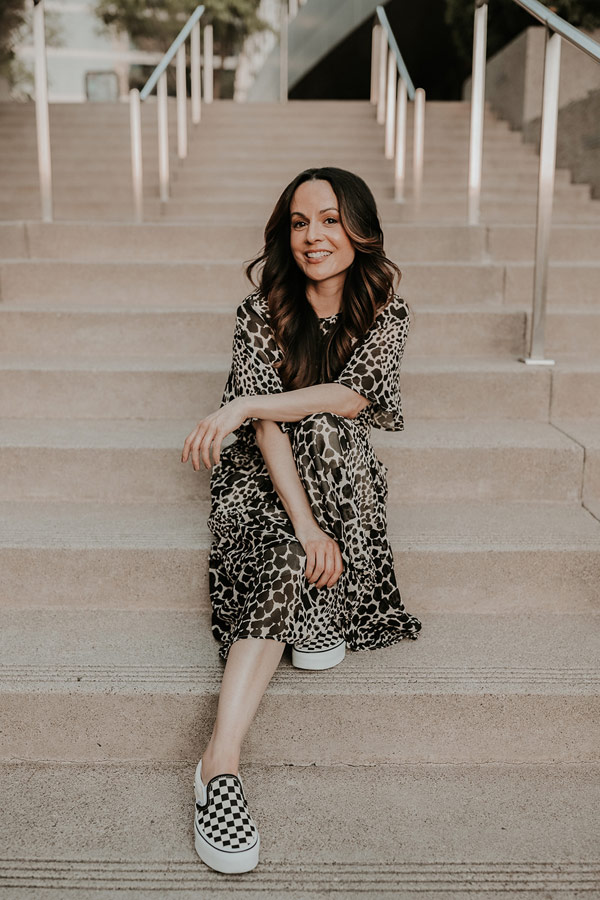 With self-compassion comes better boundaries and more empathy.
It's Time to Get Unstuck.
Wouldn't it be wonderful if life came with a handbook? A convenient guide to flip through when you need support, encouragement or guidance? That's what life coaching can offer.
Start Here. Go Anywhere.
First things first: Let's determine if life coaching is right for you, and whether or not we would be a good fit.
Why Somatic Experiencing?
Whether you were born into trauma, experienced it at some point in your life—or both—your mind and body have been affected.
The Co-Active Model.
Co-Active helps you stretch your sightline, get out of your comfort zone and grow along the way.
Training & Education.
Victoria Muñoz is a Licensed Professional Counselor and an Associate Certified Coach from the International Coaching Federation.
Contact Me
602-341-3720
MyLifeCoachVictoria@gmail.com